Commercial Real Estate - Properties For Sale or Lease
Presented By: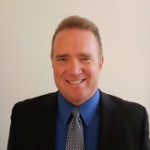 J.R. Wildermuth
Senior Marketing Partner
Phone: 714-985-1000 X80
Fax: 877-985-1001
Website:
acbrokers.com
DRE #: 01349483

.
Availablenow.com
All information must be verified. We make no representations regarding the accuracy, completeness, availability or any other details relating to information contained herein.
Copyright 2001-2019, ILS, All Rights Reserved